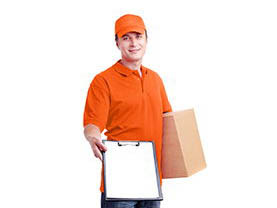 Track your purchase
Shunox products are dispatched from our warehouse facility and order fulfillment center in Noida (Delhi NCR), INDIA.
How long does it take to despatch an online order?
Orders are processed and sent normally within 96 hours of receiving purchase orders & depending on where you are located, estimated delivery times are 4-6 business days from purchase date
How my online order will be sent?
Orders are sent via reputed courier. A tracking number will be emailed to you when your order is sent.